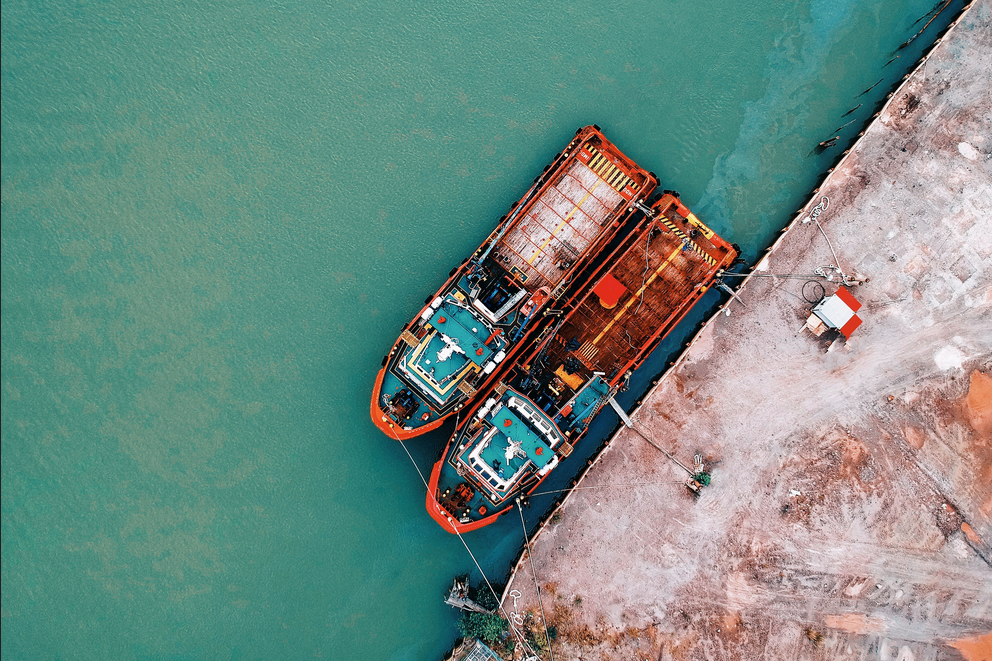 Shaping a Better Tomorrow
Administering more than half of reclamation projects in Indonesia, PT Seven Gates Indonesia is the forefront of the sand mining industry with more than 15 years of experience. 

Established in 2005, PT. Seven Gates Indonesia started as a sea sand concession site located in Banten Province. We engaged in the business of acquiring, mining, and producing mineral resources and properties, with a current emphasis on sea sand mining and trading, dredging, and reclamation. We provide solutions to solve every need of our clients. Our experience in the field of dredging makes us one of the most reliable and trustable companies in the field of dredging in Indonesia.